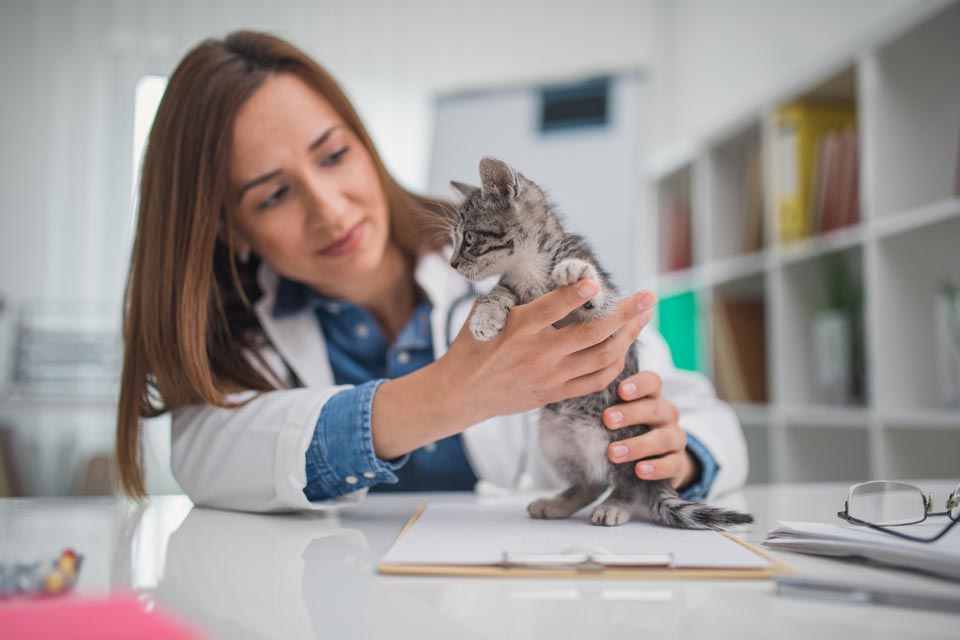 When you adopt a new cat, move, or feel the need to find a new veterinarian, it can be an intimidating process. After all, you want someone good with cats, knowledgeable, kind, and affordable. Here are some tips for going about finding and choosing a great veterinarian.
Look for AAHA Accreditation
AAHA, the American Animal Hospital Association, is an organization that accredits animal hospitals based on a number of criteria. To be accredited, the hospital must be clean and safe among many other requirements. You can learn more here: AAHA Standards.
A hospital that does not have AAHA accreditation can be wonderful, too; it may just mean that they haven't decided to apply for and attain it. However, a practice that is certified by AAHA has proven that they take pet care seriously and maintain a good standard of care.
Ask for Recommendations from Other Cat Owners
Ask your friends and family who have cats and feel the same way about them as you which veterinarian they use. This is a great way to find a kind, affordable, and effective veterinarian.
Consider a "Cats Only" Practice
Cats often dislike visiting the veterinarian, and "cats only" practices can be less stressful for them because there aren't dogs snuffling around or barking. A practice that only sees cats also often has more experience dealing with them and their specific illnesses. If your cat is difficult or fractious, a clinic exclusive to cats can sometimes restrain and deal with them quite effectively.
Ask for a Brief Meeting and Tour
If possible, visit the hospital you're considering and meet the veterinarian, at least briefly. Make sure you feel like communication would be easy between you and that the facility feels peaceful and is clean.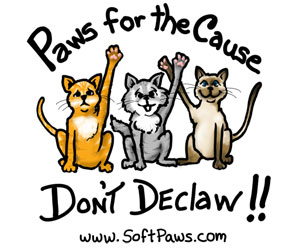 Find out the Hospital's Policies
Ask about any hospital policies that are important to you. Here are some ideas:
Can you request appointments with a certain veterinarian?
What are the clinic's policies on walk-ins and emergencies?
What are the payment policies?
Are there fees for missing appointments?
Are certain vaccinations required before your cat stays in the hospital for surgery or treatment?
Do you have an email system that can be used for direct communication with the veterinary staff?
Do they accept pet insurance and, if so, is it the type you have?
You May Also Like These Articles:
5 Signs You Are Ready for a New Cat
4 Things to Consider Before Becoming a Foster Family for Cats
How to Teach Kids How to Behave with Cats